Welcome
Hello, I'm Drew Greenwell. I'm a professional developer living in Las Vegas, NV. I specialize in creating engaging experiences on the web and mobile devices.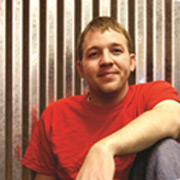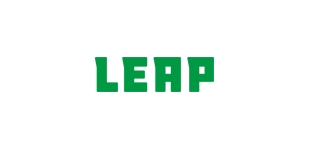 LEAP is a full-service digital agency that makes brands easy-to-find and hard-to-ignore. LEAP integrates brands not just across different platforms, but into people's lives.
I'm a senior developer at LEAP.
leap
Projects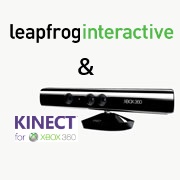 Metro JS
Metro JS a jQuery plugin for metro
Metro JS is a JavaScript plugin for jQuery developed to easily enable hardware accelerated Metro interfaces on the web. Metro JS is compatibile with:
IE7+ Windows / Windows Phone
Firefox
Chrome
Android
Opera
Safari
Want to make a 'Me' tile or a 'People' tile like you see on Windows Phone for your website? Metro JS makes it easy!
Theming Metro JS is easy!

Learn More Here
more
info

Get Started with Metro JS
Things and Stuff
Hi! I'm still adding things and stuff for the site and plugins
Like the panorama control for Metro JS